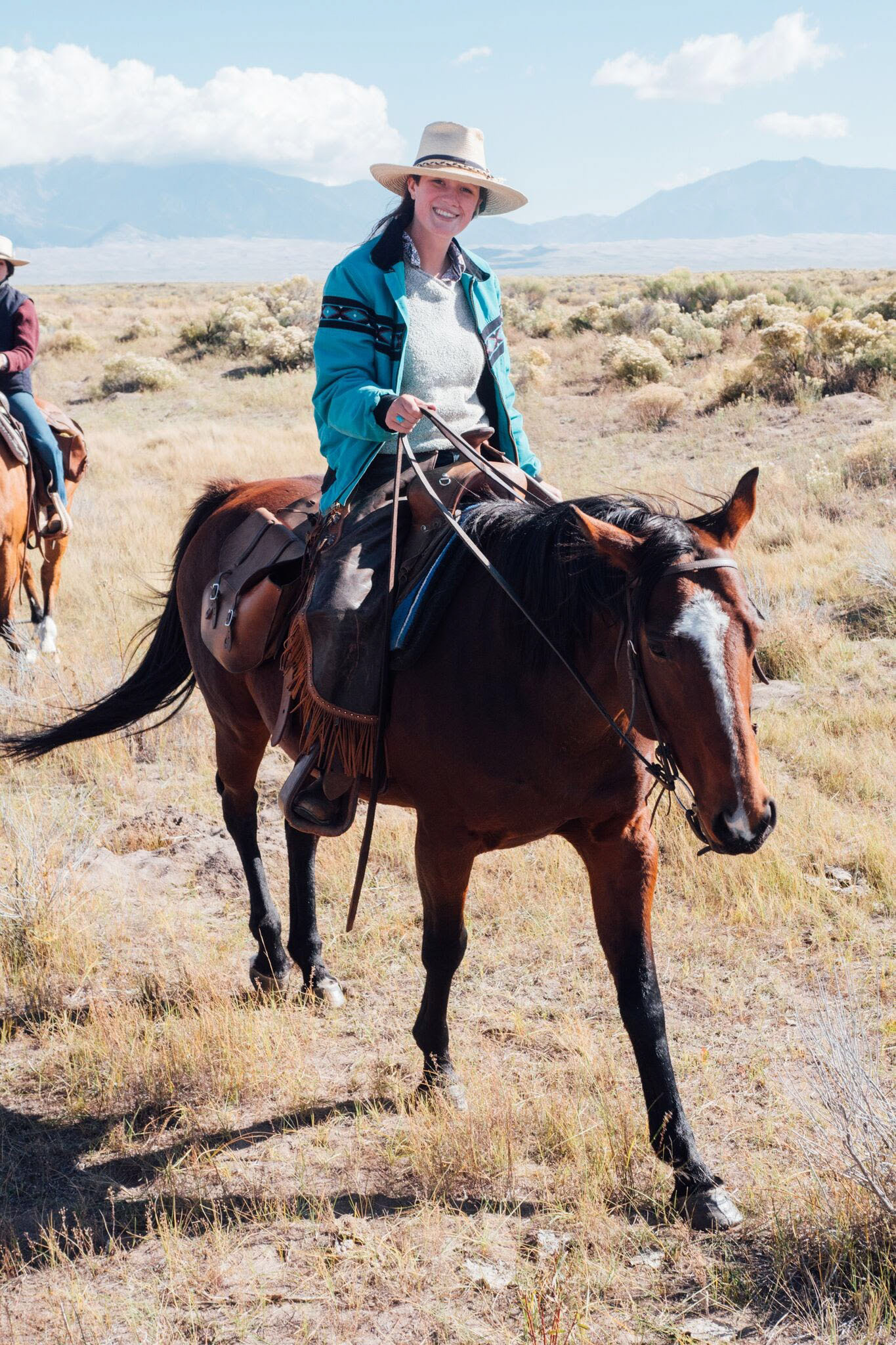 Designer, part-time cowboy, bagel enthusiast.
I'm a product designer. Passionate about firsthand user research, insight-driven product solutions, and working towards the next innovation in sustainability. 
With a degree in industrial design from Syracuse University, and brief stint as a wrangler in Colorado, I'm currently working towards a masters degree in Sports Product Design from the University of Oregon.
Currently looking for opportunities in research, experience design, workwear apparel & equipment.