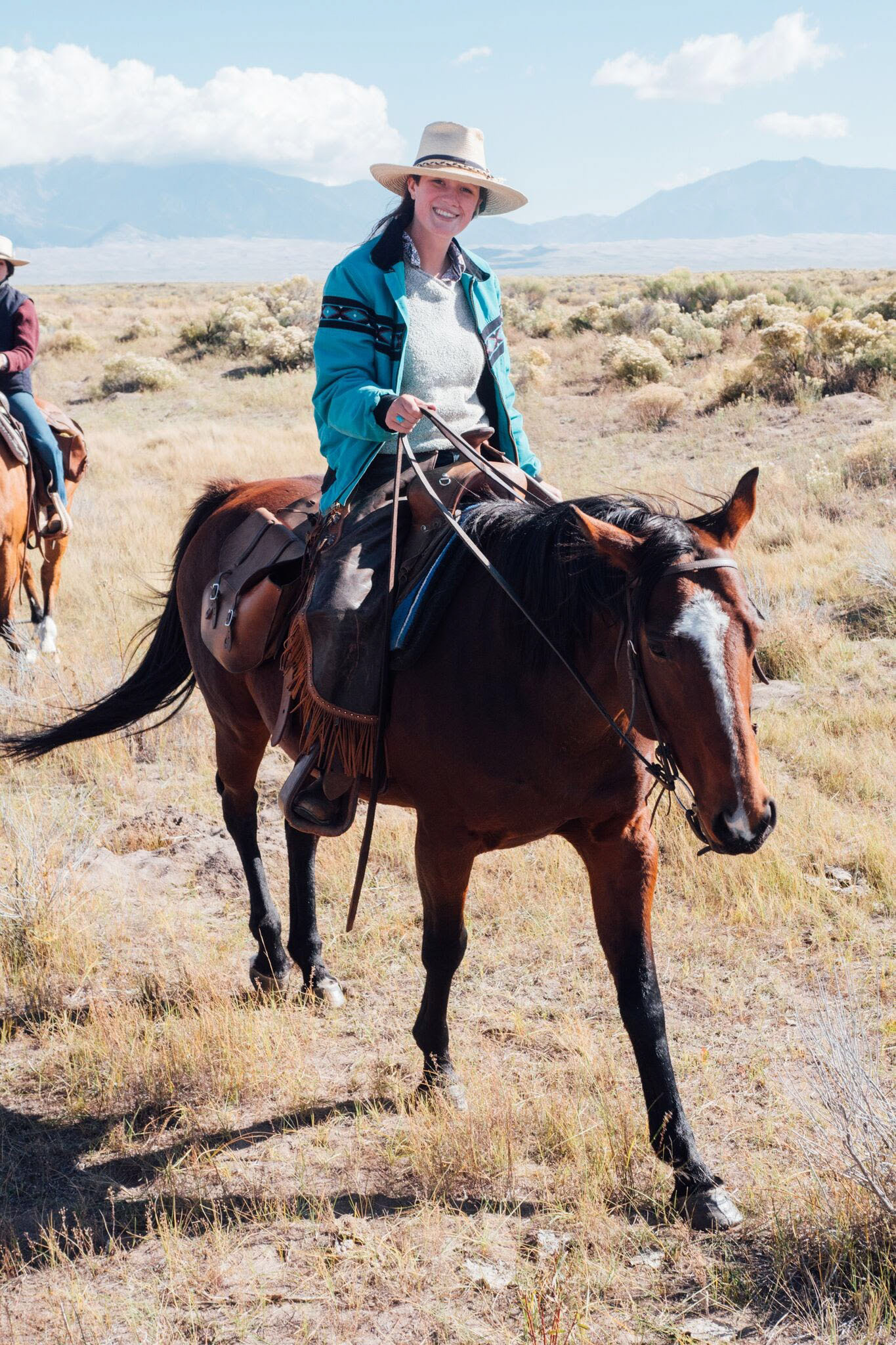 Designer, part-time cowboy, bagel enthusiast.
I'm an industrial designer. Passionate about the future of mobility, insight-driven product solutions, and working towards the next innovation in sustainability. 
Starting my design career with a degree in industrial design from Syracuse University, I spent time at University of Oregon's sports product design program. After a few internships and brief stint as a wrangler in Colorado, I'm currently working in design for an EV startup.
Along the way I discovered a love for materials and user research. Currently I'm looking for opportunities in industrial design, research, or CMF design & development.